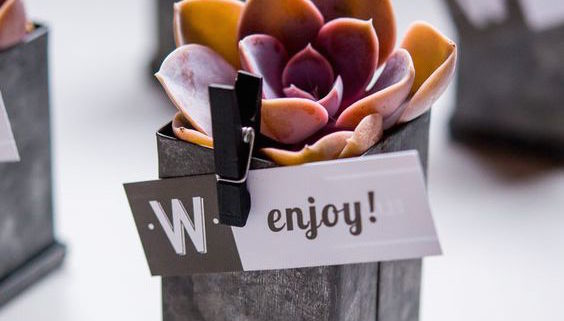 Favors & Gifts | Recuerdos & Regalos
It's a wedding! And there's always some favors & gifts to give no matter who you are on the bridal party. Check out these adorable favors and gifts we selected for you. Remember to order yours well in advance. The last thing you want is to wait until the last minute and have to pay extra for shipping or rush fees. Some you can shop directly from us, some you can order from the vendor store. Start the favor & gift hunt!
Es una boda y como tal siempre hay recuerdos y regalos para dar, sin importar el papel que te toca en la misma. Checa esta pila de ideas de recuerdos & regalos que seleccionamos para ti. Recuerda que es super importante pedirlos con suficiente anticipación. No esperes a último momento. Algunos de ellos pueden comprarlos directamente con nosotras y otros directo de los proveedores. Elige los que mas te gusten!
Display 50 Products per page